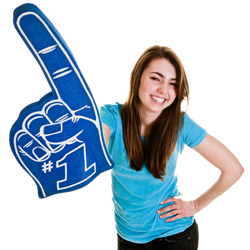 Boston small business owners have an abundance of options for advertising their goods and services. Choices include local TV, local cable, social media, streaming video, streaming audio, podcasts, and newspapers.
The best way to advertise in Boston, however, is local radio.
Every week, according to Neilsen, 3.4 million adults tune-in to their favorite radio stations. This is significantly more than any other advertising medium.
In addition to the adults who listen to Boston radio over-the-air, an incramental 110,000 adults connect to their favorite stations online as well using their phones, computers, and tablets. In all, according to Nielsen, 26.3% of all Boston radio listeners listen both online and offline.