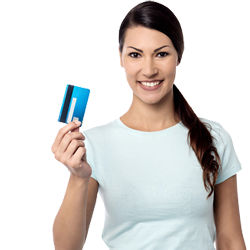 Boston consumers are on track to spend more than $72 billion at retail this year, based on projections by the National Retail Federation (NRF). Spending is expected to be 13.5% higher than last year.
Some Boston small business owners, though, are wondering if the spread of the Delta Variant may slow spending if consumers sense pressure on their own financial security. Shoppers, however, don't see it that way.
New research from Nielsen indicates that 82% of consumers believe their household finances will either remain the same or improve during the upcoming months.
The Nielsen study has another finding that Boston business owners will find promising. Consumers are more likely to shop locally than they did before the onset of the pandemic, although in different ways.