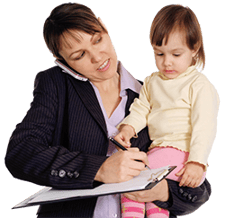 Advertising on Boston radio stations is the best way for small business owners to reach the lucrative mother-market in New England.
Boston area consumers will spend $110.9 billion over the next 12 months. Forbes magazine reports that its these moms who control 85% of all household purchases. Locally, there are more than 691,000 mothers with children under the age of 18 at home.
New England small business owners need to pay special attention to these mothers and their wallets. Here's why:
45,956 moms are planning to buy a new house this year
56,942 moms are planning to go back to school this year
72,691 moms will buy a smartphone this year
79,617 moms will hire a plumber this year
80,232 moms are planning to purchase a car this year
81,770 will use a financial planner this year
85,744 moms will buy furniture or mattresses this year
168,261 will use a tax preparation service this year
186,926 moms are planning a major home improvement this year
582,488 moms will buy a restaurant meal this month
There are three things these moms have in common. They are women. They have kids at home And, almost every single one of them, 95.6% to be exact, listens to Boston radio stations every week. This is a significantly higher percentage than tune-in to local TV; reach local newspapers; or log-on to Pandora or Spotify.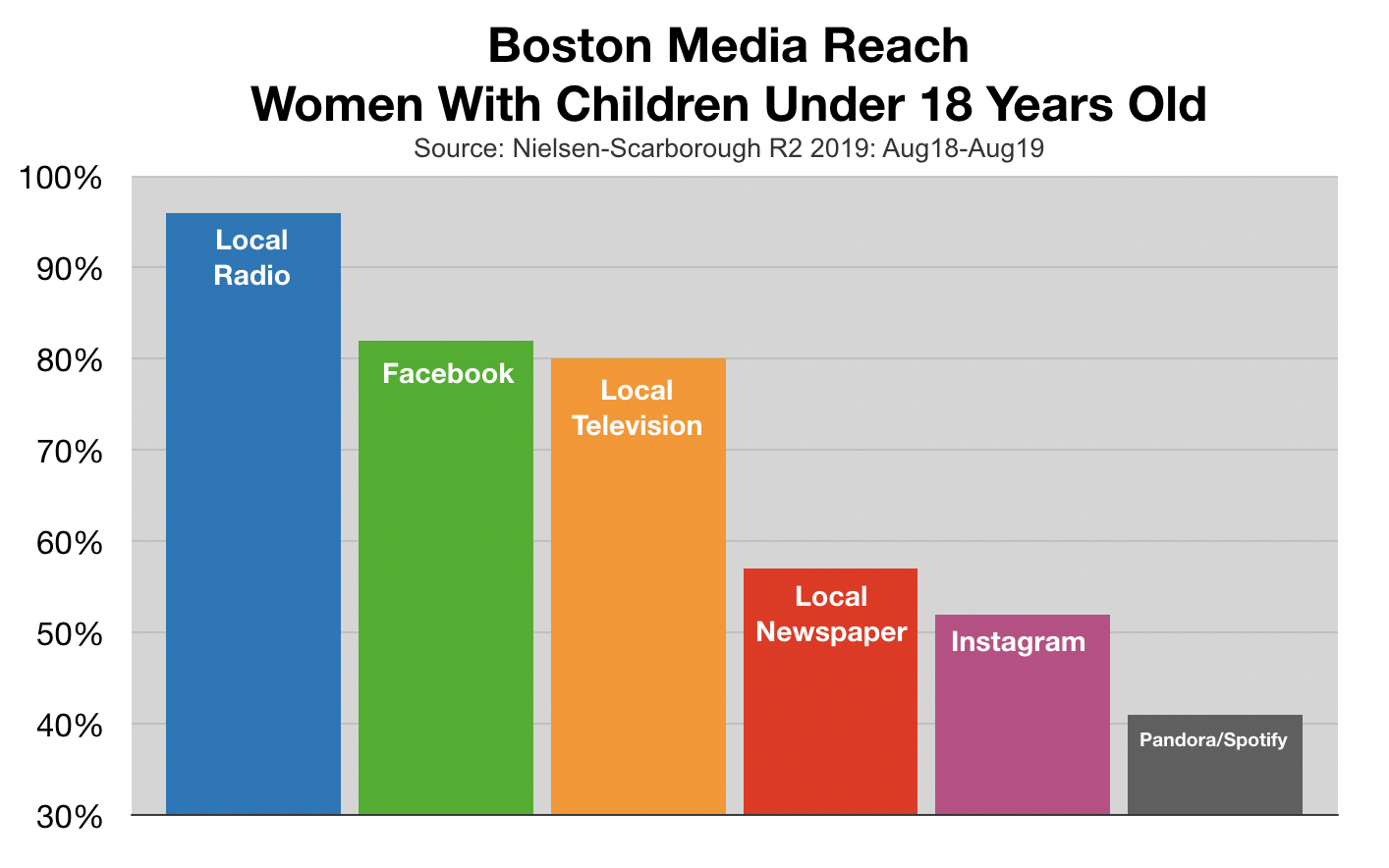 All moms are valuable, of course, but it's the working mothers in the Boston area who have the most money to spend at local businesses.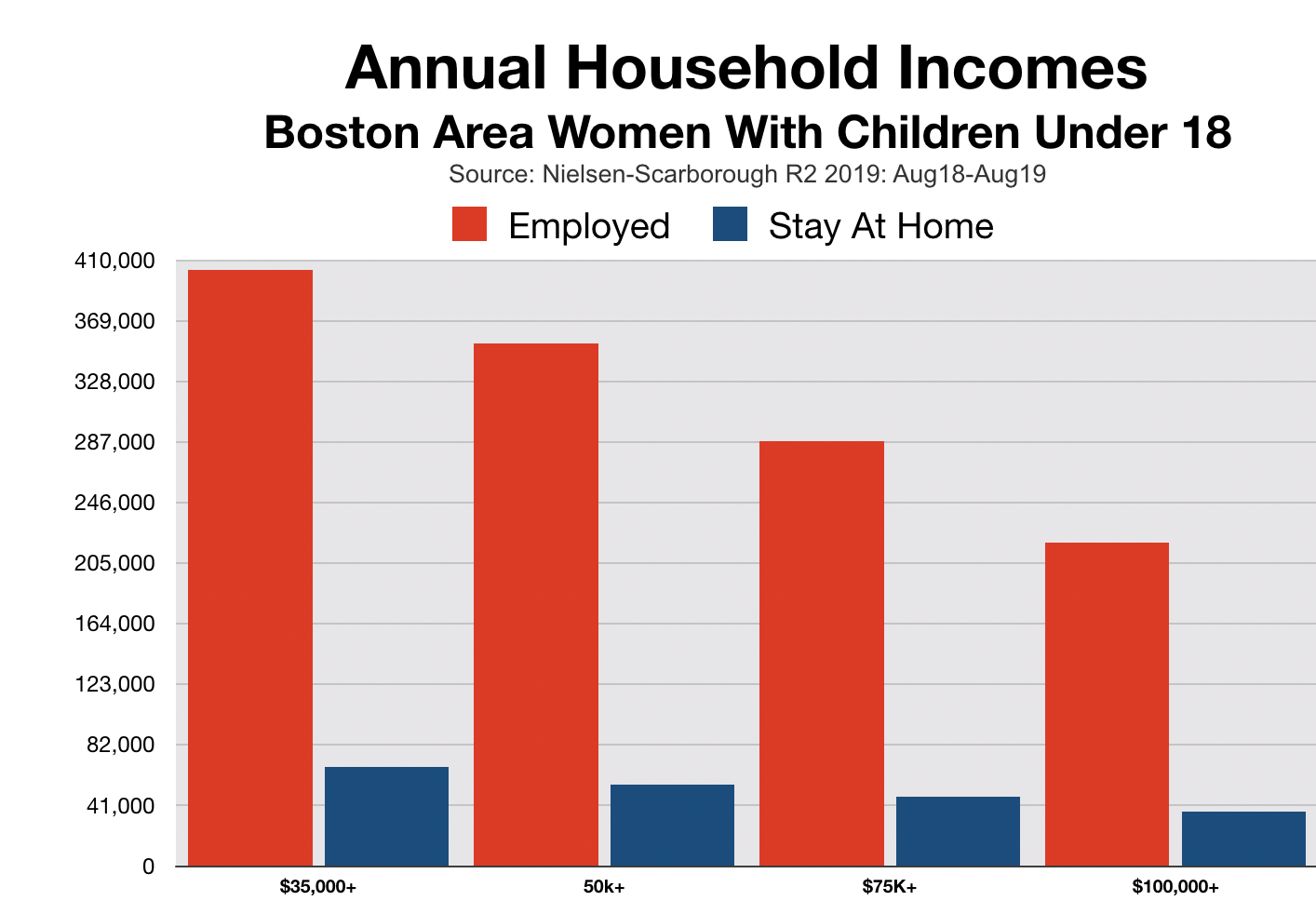 Advertising on Boston radio stations is, clearly, the best way for local business owners to reach working moms. Almost 97% percent of all employed mothers tune-in each week.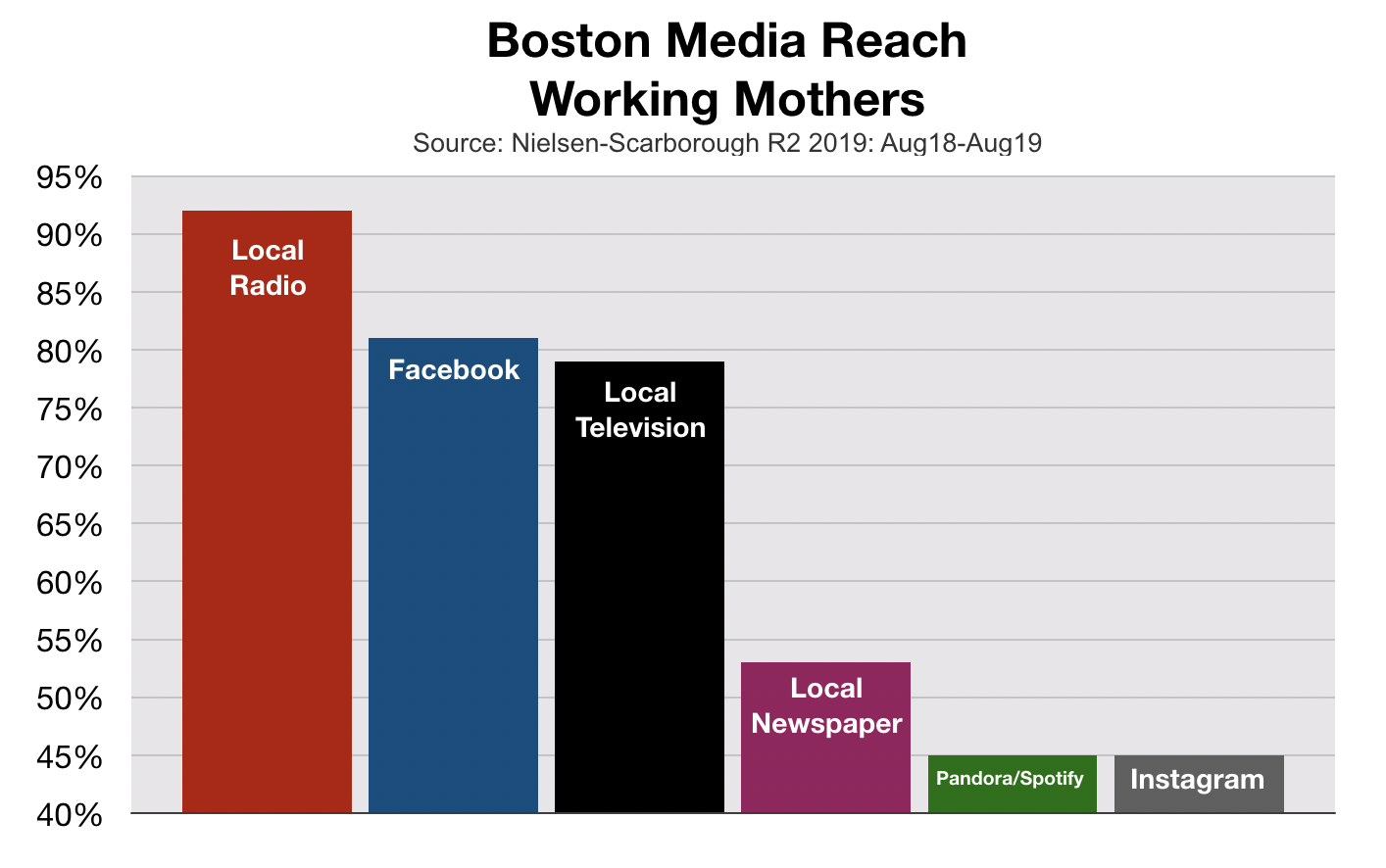 A recent study by Nielsen that reach is the second most important component of an advertising campaign for driving sales. It's second only to the creative elements.
To reach both working and stay at home mothers, no other medium comes close to advertising on Boston radio stations.
More Advice For New England Small Business Owners