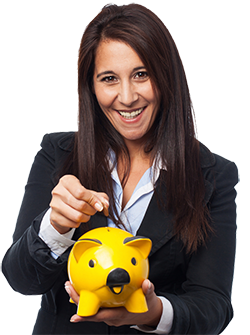 "We want to have a dominating presence in the area where people know us and love us," says Jim Nelson, Senior Vice President & Chief Marketing Officer of Salem Five. "Advertising on Boston radio helps us do that."
Salem Five is a mutual community bank based in Salem, MA. It serves both retail and commercial customers online and from 36 branches across Middlesex and Essex Counties.
"As a mutual bank, we are owned by our customers. That's how it has been since 1855 when we opened as Salem Five Cents Saving Bank," says Mr. Nelson. "We were called that because our first depositors were kids who could open up an account with a nickel."
Finding new depositors is essential for the long term success of the bank. "We need to continue to grow to be able to serve our customers better," says Mr. Nelson.
"Deposit gathering is about building brand, which we accomplish in part, with advertising. For the past ten years, radio has commanded the largest share of our advertising budget."