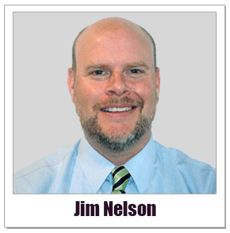 "We want to have a dominating presence in the area where people know us and love us," says Jim Nelson, Senior Vice President & Chief Marketing Officer of Salem Five. "Advertising on Boston radio helps us do that."
Salem Five is a mutual community bank based in Salem, MA. It serves both retail and commercial customers online and from 36 branches across Middlesex and Essex Counties.
"As a mutual bank, we are owned by our customers. That's how it has been since 1855 when we opened as Salem Five Cents Saving Bank," says Mr. Nelson. "We were called that because our first depositors were kids who could open up an account with a nickel."
Finding new depositors is essential for the long term success of the bank. "We need to continue to grow to be able to serve our customers better," says Mr. Nelson.
"Deposit gathering is about building brand, which we accomplish in part, with advertising. For the past ten years, radio has commanded the largest share of our advertising budget."
Although Salem Five uses other forms of advertising media including, television and newspaper, he says, "in a fragmented media environment, radio remains a safe bet."
Among all media in Salem Five's service footprint, Boston radio does reach significantly more of the bank's target demographic. Mr. Nelson describes these consumers as 'family asset builders'. "These are suburban, high-earners between the ages of 35 and 54 with kids at home," he says.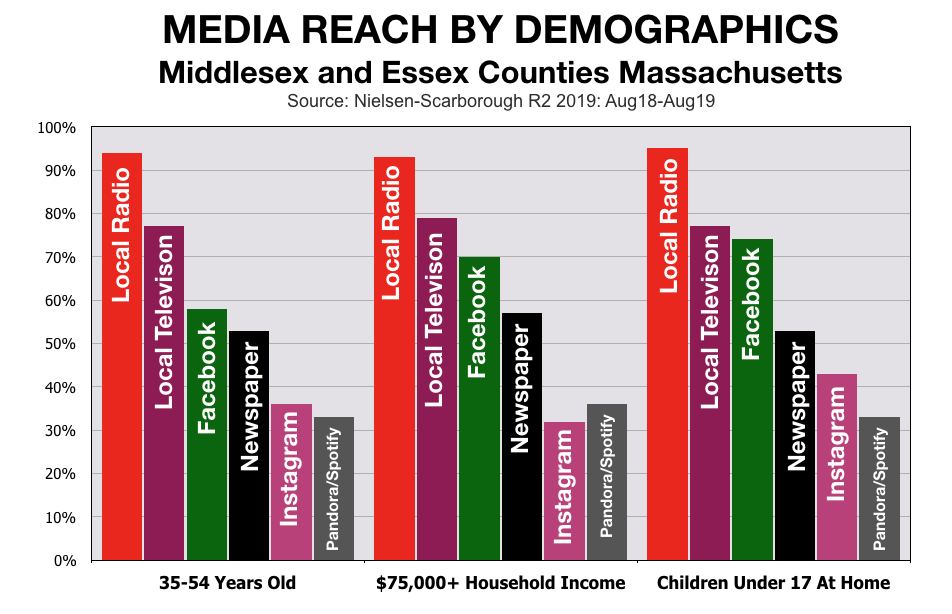 "For our branding to be effective," says Mr. Nelon, "we need to advertise with consistency."
"New depositors will come to us when they experience a lifestyle change. They might need a new car, buy a new house, need insurance, or plan to retire. Our advertising needs to bump us to a place where a consumer will think of Salem Five when they reach one of these points. Radio advertising affords us the opportunity to advertise with this type of consistency."
A portion of Mr. Nelson's radio advertising budget is devoted to personality endorsements. This is when a station DJ chats during his or her show about the benefits of banking with Salem Five.
"Each of these personalities has their own brand. This type of advertising allows us to align our brand with theirs. It gives us immediate trust," he says.
"Radio is part of the fabric of people's days. We are in a commuter market. I think spending time with radio personalities keep the listeners from going crazy during their long drive home from work. That's a really good place for us to advertise."
Mr. Nelson is consistently monitoring the success of the bank's advertising investments by using awareness and consideration studies.
"Consideration is the holy grail," he says. "It's one thing to create awareness, but when people reach a point where they need banking services, we need to be one of the banks they consider."
"Both radio and TV index very well in these studies," says Mr. Nelson.
Small and Medium Size Business Owners Should Explore Advertising
Mr. Nelson believes most small and medium-size businesses should explore advertising to create growth.
"There is a mystique about it though," he says. "Many business owners believe they are too small to advertise. But, that's not always true."
"Whether a business owner calls a radio station, a tv station, or a newspaper, they should find someone there who will listen to their needs and budgets," says Mr. Nelson. "They can probably create an advertising campaign or promotion that the business owner might have never thought could have been within reach."
"All these media have been proven to work," he says. "So if a business does not see results, then they should consider changing the message. But, they should keep advertising."
More Advice For New England Small Business Owners