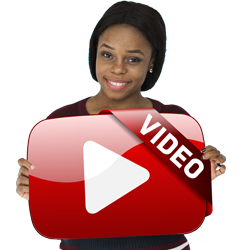 It used to be so simple. When a small business owner wanted to advertise on Boston television, there were only a few options including, WCVB, WHDH, WBZ, WGBH, and WFXT. But slowly, the number of options expanded to include cable channels provided by Xfinity, DISH, DirecTV, and RCN.
Heading in 2022, local advertisers have even more options as internet-connected devices deliver hundreds of more programming choices to New England consumers. Collectively, this type of content is called OTT (Over-The-Top-Television) or CTV (Connected-Television). For the purpose of this discussion, OTT & CTV will be referred to singularly as streaming video.
Streaming video can be viewed on any device that can connect to the internet. This includes computers, laptops, tablets, and smartphones. Programing can also be accessed using a smart-TV, Roku Stick, Amazon Fire Stick, or a game console. In all, according to Nielsen, 95.6% of Boston households own a device capable of receiving streaming video.
In all, says Nielsen, 2.8 million consumers watch streaming video content every week. Combined, these internet channels now reach more adults every week than local newspapers, podcasts, and digital audio services like Pandora, Spotify, Sirius/XM. Amazon Music, and iHeart Radio.
Surprisingly, streaming video now reaches almost as many adults as local TV and local cable.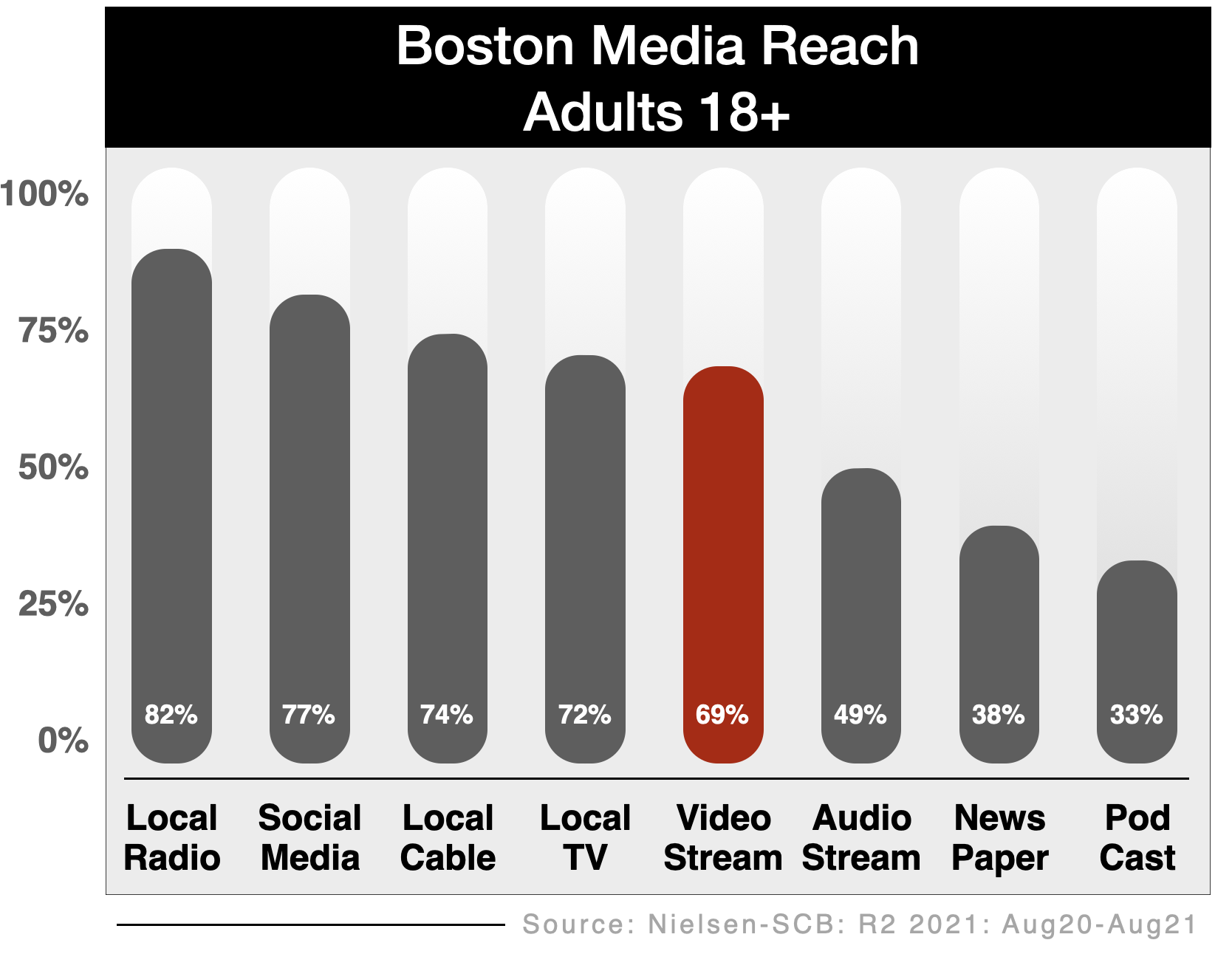 Streaming video platforms fit into one of two categories, SVOD or AVOD.
SVOD is the abbreviation for Subscription Video On Demand. That is the collective name for streaming networks like Netflix, Hulu, Disney+, and Amazon Prime. For a monthly fee (subscription), these services provide commercial-free access to TV shows, original content, and movies.
AVOD means Advertiser-supported Video On Demand. AVOD provides viewers with movies, TV shows, and original content for free. Unlike SVOD, there is no subscription fee. The trade-off, however, is AVOD includes commercial breaks, similar to traditional TV viewing.
A few services even provide consumers with the option to choose to pay to watch without commercials or to receive content for free in exchange for watching advertisements.
According to PWC, one of the world's accounting firms, 62% of all streaming video consumption consists of SVOD content, while 38% is spent watching advertising-supported AVOD services.
Although the audience for AVOD networks is still considerably smaller than over-the-air and cable TV, there are powerful benefits for local advertisers and marketers who advertise on these streaming channels.
Unlike traditional TV, local advertisers don't have to pick specific AVOD channels or programming to advertise in. Instead, Boston area business owners can identify the particular type of consumers they would like to reach, Then the advertisers' commercials will only be shown to those potential customers on any streaming channel they might be viewing.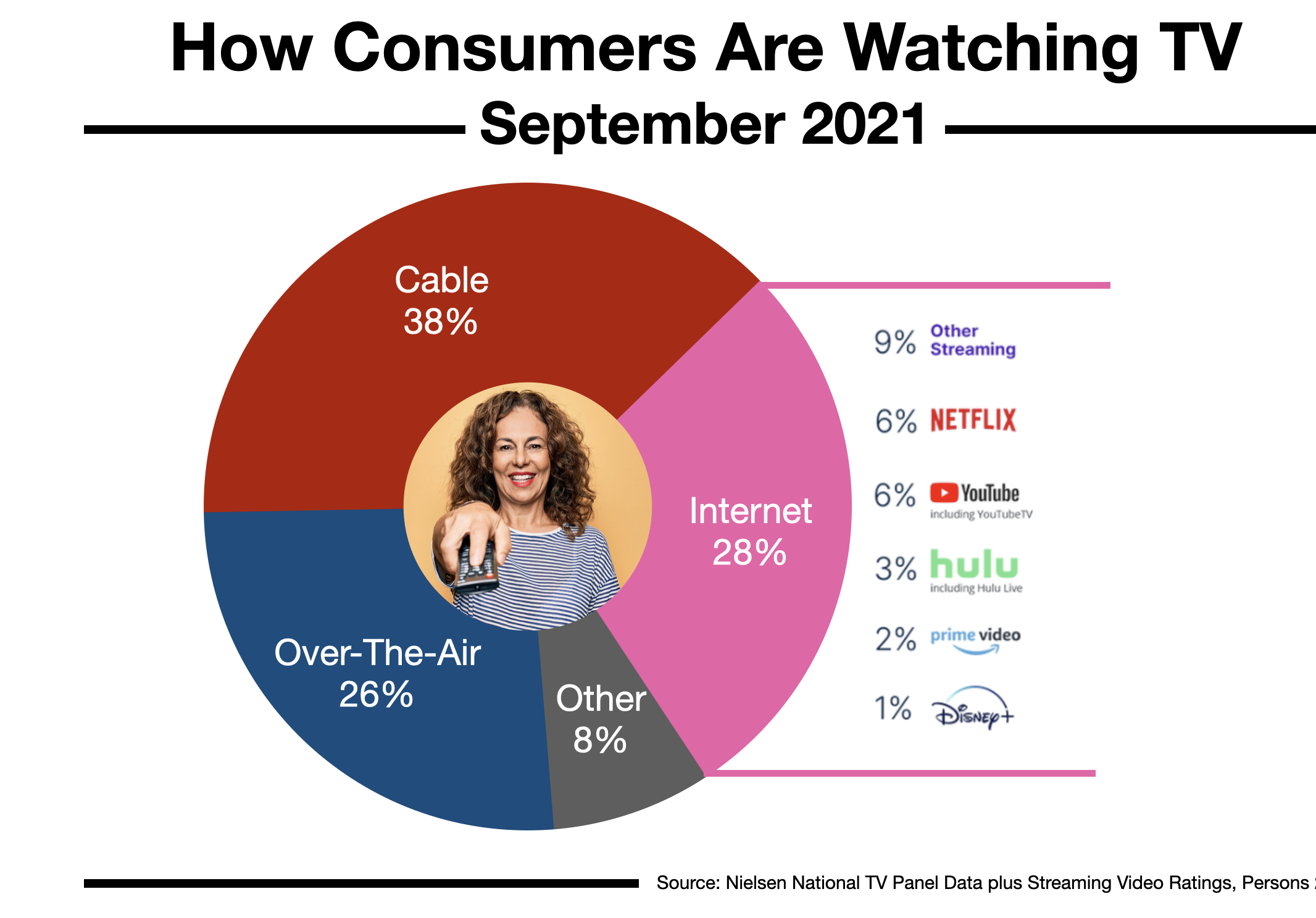 For instance, commercials for a home improvement company in Framingham will only be shown to AVOD viewers who live within 6 miles of the business and have young children at home. Again, these commercials will only be shown to viewers who fulfill that description on whichever ad-supported streaming network they are watching.
Geographic targeting of AVOD commercials can be limited to a radius surrounding a specific address, zip codes, towns, cities, counties, states, or regions. Within those areas, target criteria can include age, gender, income, home-ownership, purchase behavior, and hundreds of other descriptors.
Boston small business owners and marketers can purchase AVOD and other OTT/CTV advertising schedules through many local media companies, including Beasley Media Group. The cost to advertise is based on the number of advertising impressions that are verifiably shown to the targeted consumers.
More Advice For Boston Small Business Owners