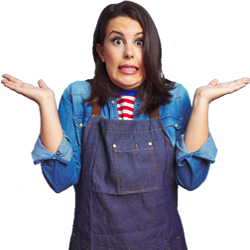 Before we explain AVOD, it is important to understand SVOD.
Boston small business owners may not be familiar with SVOD, but chances are they let it into their homes and onto their phones.
SVOD is the abbreviation for Subscription Video On Demand. That is the collective name for streaming networks like Netflix, Hulu, Disney+, and Amazon Prime. For a monthly fee, these services provide commercial-free access to TV shows, original content, and movies.
These SVOD networks are delivered to viewers' phones, tablets, computers, and smart-TVs via the internet and not over-the-air or cable systems.
SVOD makes up a significant part of what advertisers refer to as OTT (Over-The-Top-Television) and CTV (Connected-Television). OTT/CTV is video-programming content that viewers can only watch on smartphones, tablets, computers, smart-TVs, Amazon Firesticks, and Roku Sticks. Nielsen reports that 94.3% of Boston adults own at least one of these devices.
According to Nielsen, OTT/CTV content (which included SVOD) currently reaches 43.4% of Boston's adult consumers every week.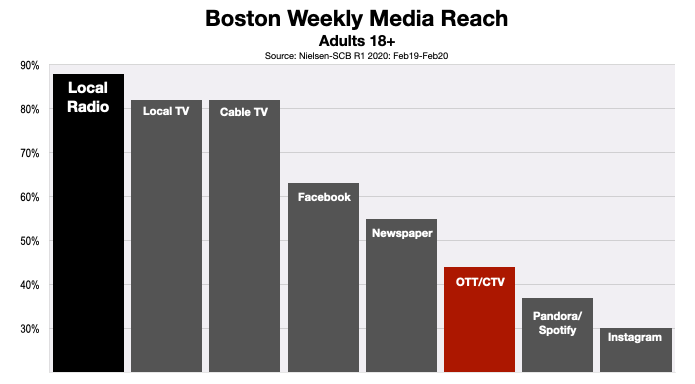 Furthermore, Nielsen finds that in streaming-capable homes, OTT/CTV accounts for 25% of all video viewing time.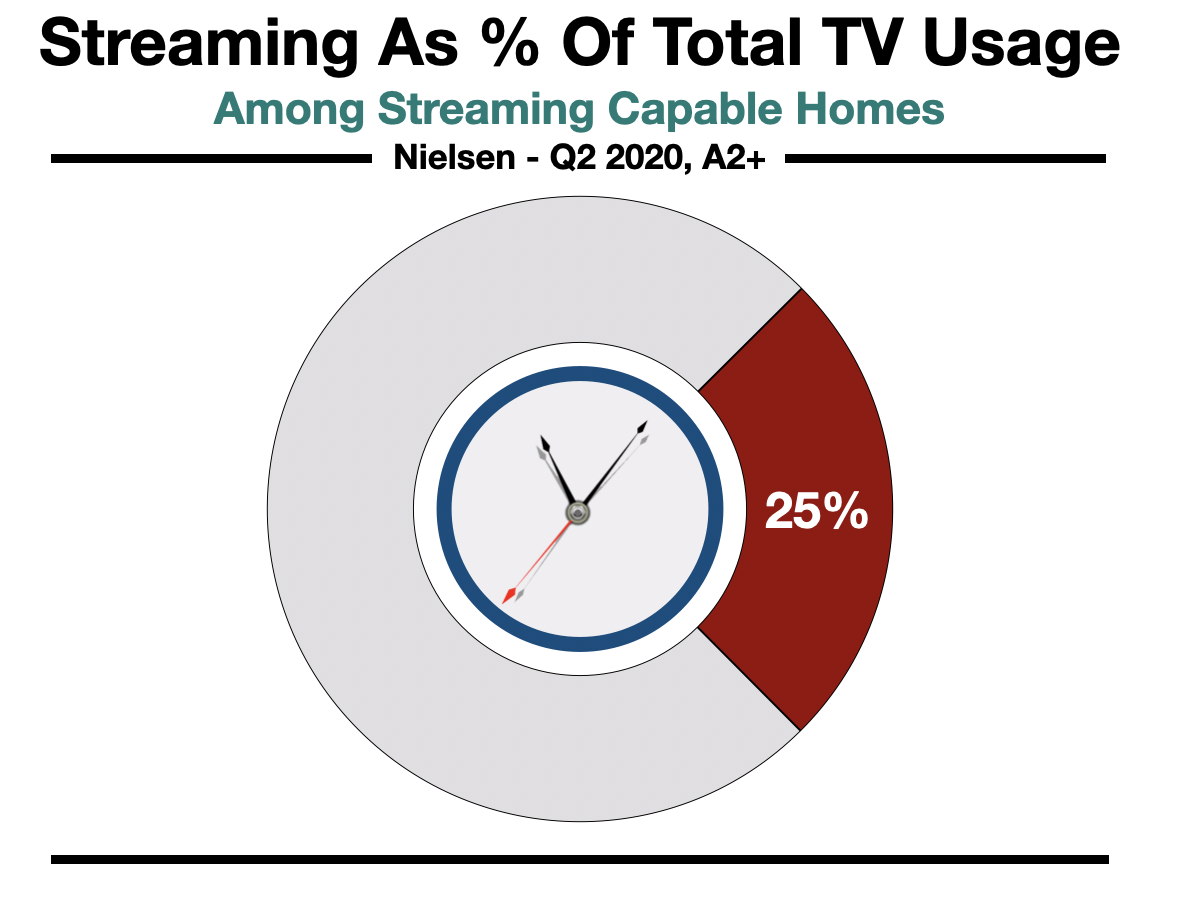 The consumer migration from over-the-air and cable-TV to streaming video has proven to be a challenge for Boston small business owners who want to include video messaging into their advertising plans. This is because, until recently, most OTT and CTV programming has mostly been subscription-based and commercial-free.
This is where AVOD comes in.
AVOD means Advertiser supported Video On Demand. AVOD provides viewers with movies, TV shows, and original content for free. Unlike SVOD, there is no subscription fee. The trade-off, however, is AVOD includes commercial breaks, similar to traditional TV viewing.
Boston area consumers can watch AVOD programming on networks such as VUDU and Peacock (both owned by NBCUniversal and Warner Media), Crackle (owned by Sony Pictures), TUBI (owned by FOX), Pluto (owned by ViacomCBS), and Roku Channel.
Why are the nation's largest media companies creating AVOD networks? Because people are watching.
Deloitte, the world's largest business consulting firm, recently released the results of its 14th digital media trends survey. The study reveals that almost 50% of all Americans are watching ad-supported video content. Viewership is up from 18% before the onset of the pandemic.
The primary appeal of AVOD to consumers is the price.
According to Nielsen, rising unemployment in the U.S. is a clear indicator of consumers' ability to spend, and on what. Free will be key for cash-strapped consumers, and consumers with multiple subscriptions may pare down to be more fiscally responsible. If times get tight, ad-supported free models could supplement any gaps left by cancelled services.
While cost is a factor in any environment, there is a limit to how many services a typical consumer will subscribe to. So newer entrants looking to carve out their own niches in the streaming realm might gain more traction quickly via ad-supported model.
Nielsen forecasts that the AVOD market will continue to grow in importance.
Consumers in the U.S. now have more than 300 different video streaming services to choose from, evidence that there will never be a shortage of things to watch, even if lockdown conditions were to return and take us into the foreseeable future. Ad-supported models appear poised to continue growing the rich wealth of streaming content offerings already available. Importantly, content providers and advertisers will need accurate insight into the increasingly fragmented space, including share of market, program-level measurement and ad measurement within ad-supported programming. Armed with that data, providers and advertisers will be well equipped to adjust as consumer behaviors shift in order to rise above the rest and stay viable amid the intensifying streaming wars.
Although the audience for AVOD networks is still considerably smaller than over-the-air and cable TV, there are powerful benefits for local advertisers and marketers who advertise on these streaming channels.
Unlike traditional TV, local advertisers don't have to pick specific AVOD channels or programming to advertise in. Instead, Boston area business owners can identify the particular type of consumers they would like to reach, Then the advertisers' commercials will only be shown to those potential customers on any streaming channel they might be viewing.
For instance, commercials for a daycare in Framingham will only be shown to AVOD viewers who live within 6 miles of the business and have young children at home. Again, these commercials will only be shown to viewers who fulfill that description on whichever ad-supported streaming network they are watching.
Geographic targeting of AVOD commercials can be limited to a radius surrounding a specific address, zip codes, towns, cities, counties, states, or regions. Within those areas, target criteria can include age, gender, income, home-ownership, purchase behavior, and hundreds of other descriptors.
Boston small business owners and marketers can purchase AVOD and other OTT/CTV advertising schedules through many local media companies, including Beasley Media Group. The cost to advertise is based on the number of advertising impressions utilized.
More Advice For Boston Small Business Owners