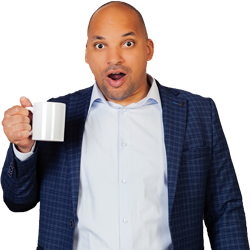 Local radio came to Boston on September 19, 1921, when WBZ signed-on. The station was owned by Westinghouse Electric. The debut broadcast was from the Eastern States Exposition in Springfield, perhaps the first-ever radio-remote.
For almost 100 years, small business owners have depended on local radio stations to successfully market their goods and services through depressions, recessions, wars, and natural disasters. Even now, during a pandemic, advertising on Boston radio remains a dependable way to make cash registers ring.
Here are five facts every Boston Small business owner needs to know about local radio in 2020.