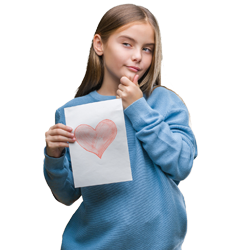 Father's Day, this year, is June, 18. To celebrate the dads in their lives, 3.4 million Boston area consumers are expected to spend a record $451.1 million. According to a per capita forecast by the National Retail Federation (NRF), 2023 spending will be 14.5% more than last year.
"Father's Day remains a momentous occasion for Americans to honor the important men in their lives," NRF President and CEO Matthew Shay said. "Consumers plan to celebrate the holiday in a big way this year, and retailers are ready to help make it special."
The record highs for both collective and average spending are primarily driven by an increase in the percentage of consumers purchasing clothing, electronics, personal care and special outings and the amount they are spending on these categories.
Overall 87% of all Father's Day spending will be concentrated into four gift categories:
Special Outing: $153.6 million
Clothing: $68.9 million
Gift Cards: $55.1 million
Electronics: $51.2 million
Clothing: $65.0 million
The remainder of the retail dollars Boston consumers spend will be for personal care, tools/appliances, sporting goods, greeting cards, and books/CDs.
The challenge for Boston area retailers, however, is keeping a significant share of these Father's Day dollars in local cash registers and out of the coffers of online sellers and department stores. Right now, according to the NRF, those two retail channels will gobble up almost 81% of all spending.
To earn a larger share of Father's Day spending, local small business owners will need to advertise to convince Boston consumers of the benefits of buying from local retailers. By almost every marketing metric, the best way to advertise is on Boston radio.