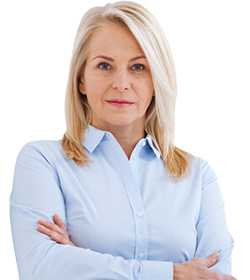 "Advertising on Boston radio has helped to build our company's name and reputation," says Paul Kunze. "Without radio advertising, no one would know who we are."
Mr. Kunze is the Vice President/Director of Sales and Marketing for IntraSystems, a Braintree, MA. The company provides computing-infrastructure and cybersecurity solutions to mid-market and enterprise-sized companies.
The company was founded by Mr. Kunze in 1996 along with his childhood friend, Jim Hanrahan, who serves as President of IntraSystems.
"The majority of our customers are in the healthcare and financial industries," says Mr. Kunze. State and local governments are also a big part of our business."
"We work with our clients on assessment, design, product deployment, support, maintenance, and education. Few other companies can provide this depth of service."
"Our first customers came from cold-calls I was making from Jim's living room. It paid off, though, the first year we brought in $600,000 in sales."
In an attempt to accelerate growth, IntraSystems began advertising on Boston radio in 2002.