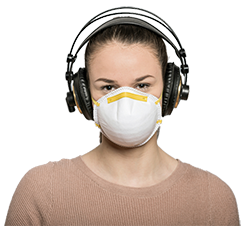 New England small business owners are fighting the coronavirus battles on multiple fronts. Their first objective is to keep their families and employees safe. Then, of course, there are the concerns of keeping their businesses healthy enough to survive current disruptions.
The business literature has an abundance of case studies showing how survival is often connected to a thoughtful communications and marketing strategy during challenging times.
Business owners need to let Boston area consumers know if they are still open. If their hours have changed. Or if they are providing alternative shopping methods (e.g., delivery, curbside pick-up).
Most importantly, it is imperative consumers know that a business will still be there for them when the crisis is over.
For those owners who are depending on communication to preserve their business, the best option may be to advertise on Boston radio.