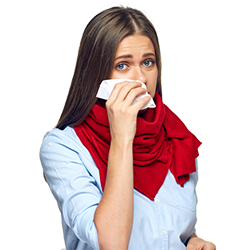 The top concern of every New England small business owner is the health and safety of their families and employees. Local information and breaking news regarding the Coronavirus is available by clicking here.
Of course, a secondary concern is tending to the health of their business amid an overabundance of social and financial disruptions.
There is one prescription that helped many Boston area businesses survive the Great Depression of 1929, the economic crash of 2009, and every recession in between. The Rx for keeping a business healthy during chaotic times is to continue advertising.
The best example of how advertising can fend off tough times was shared by The New Yorker magazine financial columnist James Surowiecki.