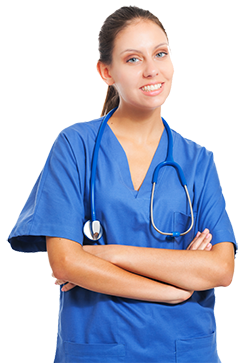 "Had we known how effective advertising on Boston radio would be for us, then we would have started doing it much sooner," says Toni Eaton. She is the President and CEO of Old Colony Hospice and Palliative Care based in West Bridgewater, MA.
Old Colony Hospice is a non-profit healthcare organization that provides compassionate end-of-life services to patients throughout 55 cities and towns in Bristol, Plymouth, and Norfolk Counties.
"We began caring for patients in 1979," says Ms. Eaton. "At the beginning, there were just three people who were dedicated to making end-of-life care better for people in our community. Today, our services are provided by 106 employees and 100 volunteers.
"With the help of our advertising on Boston radio, we have been able to significantly increase the number of people we serve."